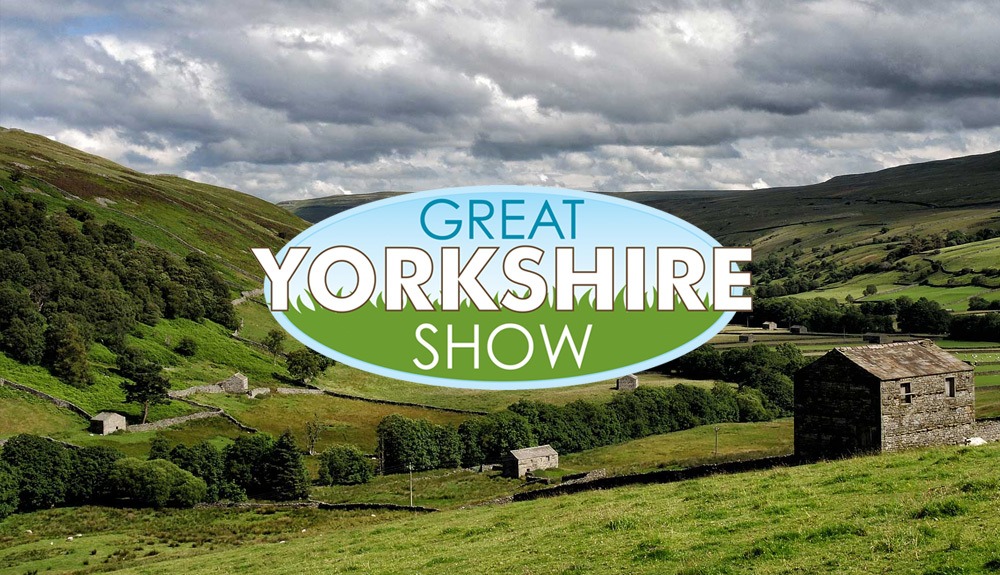 We're proud to work in a part of Yorkshire with hundreds and hundreds of years of wool and fabric processing expertise. Our shirts couldn't be produced anywhere else – Yorkshire is a special place. So it makes sense for us to pack everything we own into a van again and try our luck at the Great Yorkshire Show between July 12th and 14th. It's a chance to meet-up and chat and try on our merino wool shirts, and our new PlasmaDry™ shirts.
Here's what the Show's website has to say:
"The Great Yorkshire Show features the best of British farming and is England's premier agricultural show. Held at the Great Yorkshire Showground in Harrogate it gives first-hand experience of agriculture and rural life through demonstrations and exhibitions as well as a 'not to be missed' insight into the very latest in the agricultural industry. There are exciting ring displays, our main ring attraction for 2016 is Bolddog Lings Motorcycle Display Team and we will have more than 1,200 stands with everything from country clothing to combine harvesters."
It would be lovely to see you there.
For more information click through to the Great Yorkshire Show site here.