We're launching a new photo competition for 2019 – the good news this time is, you don't need to be the owner of a McNair shirt to take part. This competition is open to everyone.
Inspired by our ethos –  'Of nature, not against it' – we want to see photos that are 'Of nature'. Amazing things created by nature. It could be a stunning natural phenomena, a grand view, or something small and sublime. Anything nature-made.
To enter, post your pics on Facebook, Instagram or Twitter and use the hashtag #OfNatureNotAgainst, or email photos to customerservice@mcnairshirts.com.
We'll choose our favourite photo each month throughout 2019, and the winner will receive a McNair merino hat. In December 2019 we'll choose a winner from all the entries we've received throughout the year – and the prize for that will be a made to measure shirt.
#OfNatureNotAgainst
---
February's Winner
---
March's Winner
---
April's winner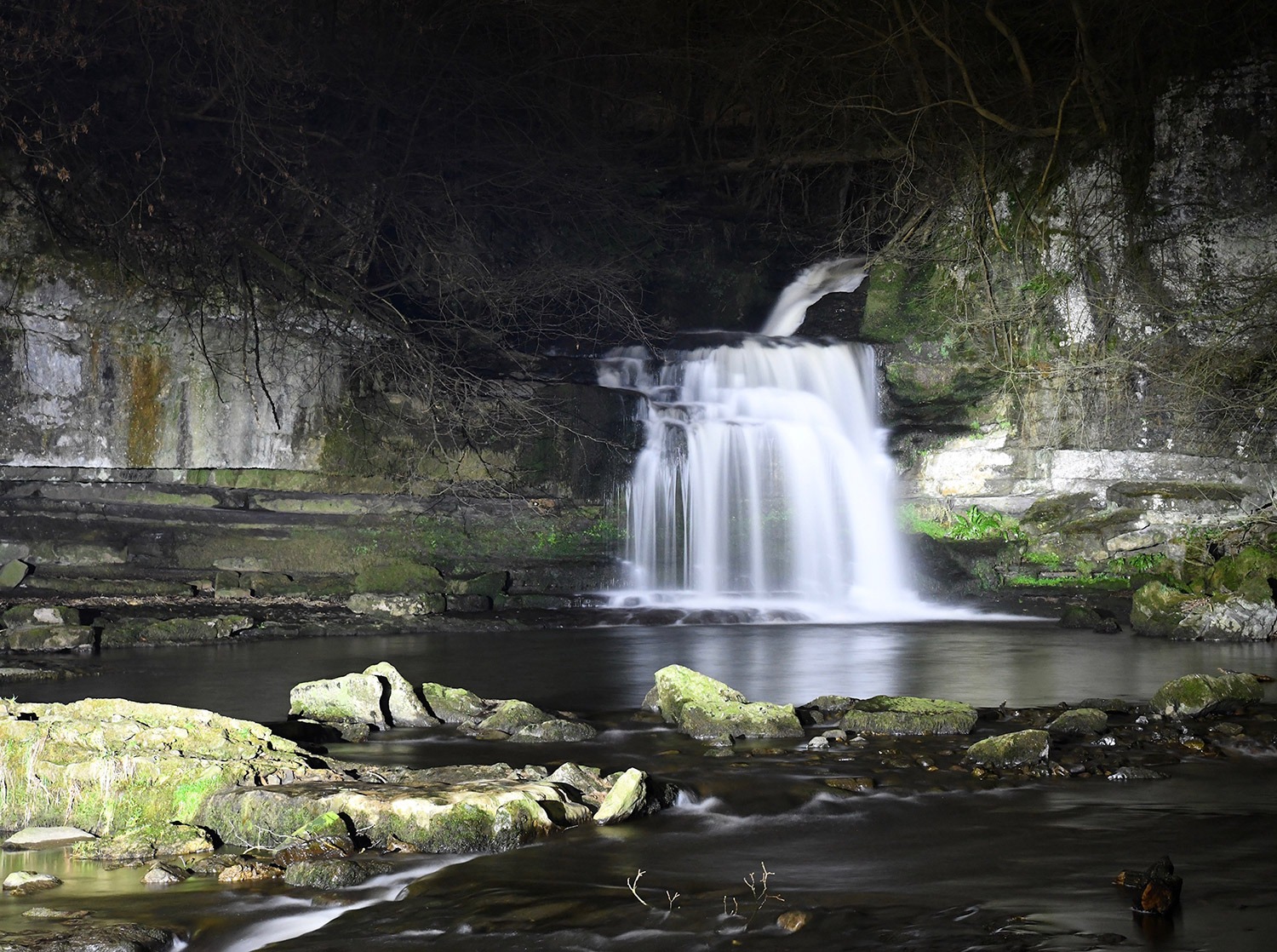 ---
May's winner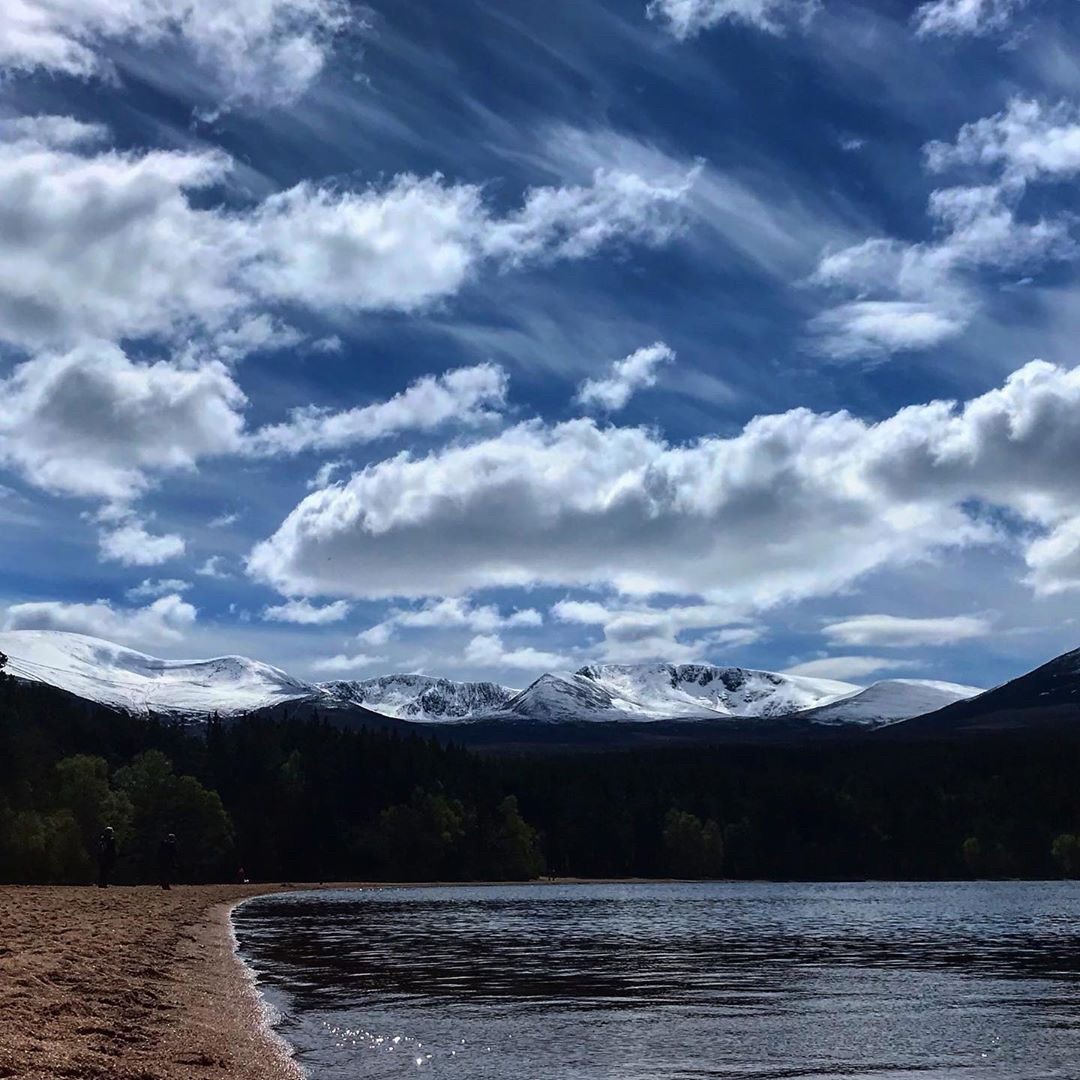 ---
June's winner
---
July's winner
---
August's winner
---
September's winner
---
October's winner